Peggy Seeger: Live at Cecil Sharp House in England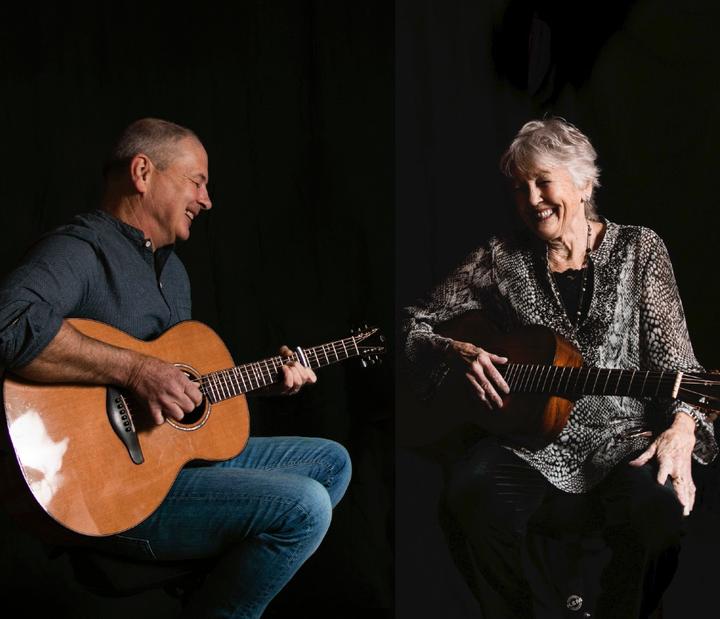 Peggy Seeger - singer, songwriter, feminist, icon, Ewan MacColl's partner and muse - is the undisputed queen of Folk and political song. Celebrating the release of her remarkable new album, "First Farewell", Peggy Seeger performs her very first live gig since the pandemic.
Alongside her son Calum MacColl, Peggy makes a welcome return to Cecil Sharp House - the iconic home of the English Folk Dance and Song Society. Described by The Times as 'the spiritual home of English traditional music', this special building has been devoted to folk music and dance from the day it opened 91 years ago. It feels like folk has permeated the actual fabric of the building.

Buy tickets by clicking here

This IS a ticketed event. You will need to buy your ticket to the show in advance. You MUST buy the ticket online, using the link we provide above.
Note that this show is run through a service called Mandolin. When you sign up to stream the show, you will need to set up a Mandolin account. If you don't want to get a bunch of marketing emails from Mandolin about other shows (shows you probably won't want to know about), Uncheck the box about "keep me up to date on news and exclusive offers" marketing emails. You will still get the emails you need for this show, like the ticket link!
Note you MUST buy your ticket by May 22nd for this special $15 price. The ticket price goes up to $20 after that date.
NOTE THAT this show is live from England and that's why it is happening so early here in the USA. It is indeed at 1:30pm central time on a Thursday.
Tickets by clicking here



---