Saturday, May 21, 2022 — John Gorka with special guest Heather Styka .

Tickets: $20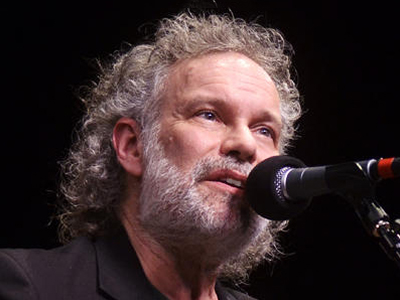 In person tickets for this show are sold out! But call 630/941-7797 to be added to the waiting list. Unlimited livestream tickets are available, (using our 3 camera high definition video setup), call 630/941-7797 for a ticket.

"Listening to John Gorka sing, one can get goose bumps all over. There are many reasons: fresh lyrics, a stunning emotional baritone, and his twisted humor."
- The New York Times

John Gorka is perhaps the quintessential iconic singer-songwriter of the 80's folk scene. Hailing from New Jersey, but forged in the Greenwich Village Fast Folk scene, he honed his craft and persona into an unmistakable image. The shy, wry, insightful, and yes, sensitive singer-songwriter has been copied and parodied. But the old coat he wove still fits, and still suits him well. The old songs ring as true as they ever did, and the new ones are just as good."

Music as Refuge: the Life of John Gorka by Brian DAmbrosio on Huffington Post (01/04/14):

John Gorka's technique breaks free from the rules of modern music. ... With a tangle of songs that emotionally connect us all and leave a tender trace, John Gorka stimulates the cerebrum, keeps our smiles agile and fit and reconnects us with what really matters most in music: honesty. His atmosphere allows for the listener to feel his individualized attention, his lyrical tenderness, his care for the guitar and his true presence."

Gorka formed the Razzy Dazzy Spasm Band with Doug Anderson and Russ Rentler, which would also include guitarist Richard Shindell. After graduating from Moravian, he began performing solo at Godfrey Daniels coffee house in South Bethlehem as the opening act for various musicians including Nanci Griffith, Bill Morrissey, Claudia Schmidt and Jack Hardy. In 1984, Gorka was one of six winners chosen from the finalists in the New Folk competition at the Kerrville Folk Festival. Since then he has regularly toured Europe and North America.

In 1987, Gorka recorded his first album, I Know. It was released by Red House-beginning a long association with that label. Although his next five albums were distributed by Windham Hill and High Street, he returned to Red House with 1998's After Yesterday and produced eight albums with them over the next twenty years-most recently True in Time (2018).

He has appeared with artists such as Suzanne Vega, Shawn Colvin, Antje Duvekot, Meg Hutchinson, and Lucy Kaplansky. He joined with Kaplansky and Eliza Gilkyson to form the folk supergroup Red Horse in 2010, touring together and releasing a self-titled album on which they performed each other's compositions. Red Horse toured through July 2014.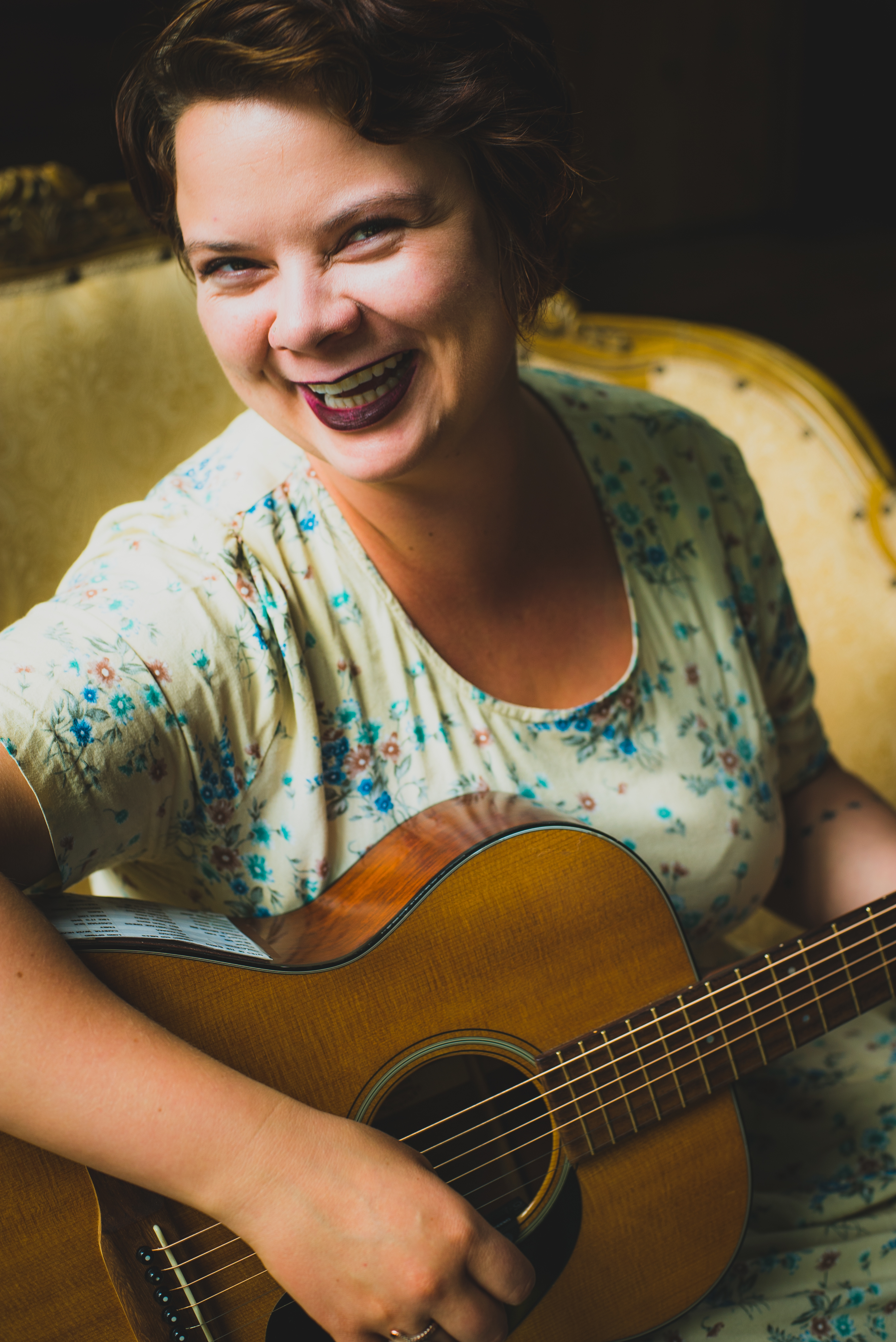 Chicago songwriter Heather Styka cuts to the truth with gutsy vulnerability. With a heartfelt croon that brings to mind Billie Holiday or Patsy Cline, Styka combines the lyrical intricacy of folk with a catchy melodic pop sensibility and the grit of classic country in songs that are smart and disarming.
After growing up in the Chicago suburbs, Styka moved to the city to studying creative writing, meanwhile honing her song craft among Chicago's long-standing folk community. "Chicago has such a rich musical history, especially with places like the Old Town School of Folk Music," Styka explains. "I was definitely steeped in that tradition." Her 2011 release Lifeboats for Atlantis brought her to national attention, hitting #3 on the FOLK-DJ charts. Styka's honest, image-heavy songs have garnered her a number of awards, including being a New Folk Finalist at the Kerrville Folk Festival (2015, 2017) and official showcases at Folk Alliance International, NERFA, SWRFA, and FARM. .
Live, Heather Styka comes off as something like Leonard Cohen crossed with Patsy Cline. Armed with a guileless, unvarnished delivery, she's equal parts wordsmith and entertainer. Styka's energetic shows feel as intimate and candid as late night conversation, peppered with a quirky sense of humor and confessional storytelling.
---