Saturday, April 1, 2023 — Kitty Donohoe with special guest James Curley .

Tickets: $20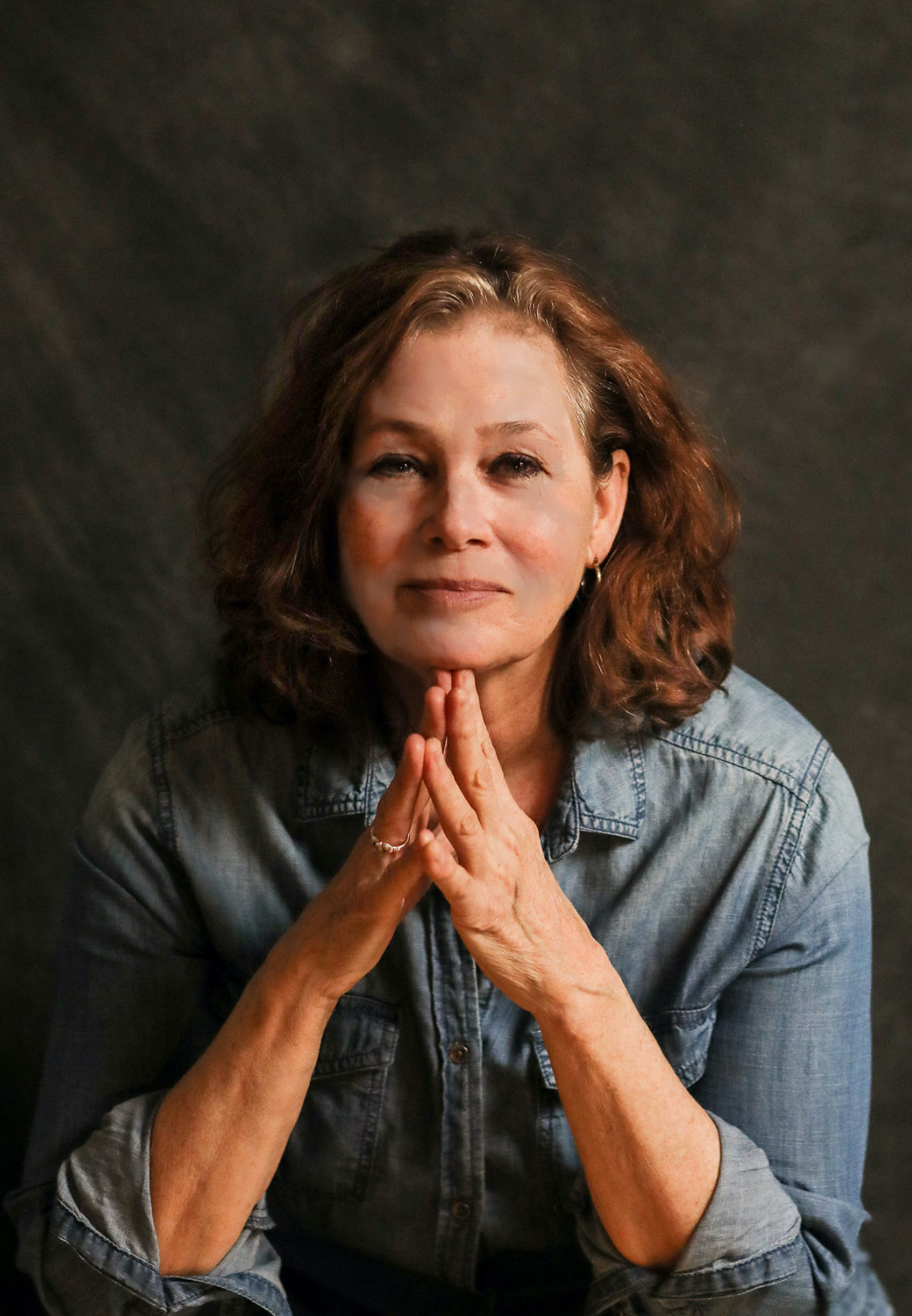 Michigan Emmy award-winning songwriter Kitty Donohoe was born into a large, creative family outside of Detroit and has been 'making up' songs for as long as she can remember.
Describing her music as 'folky, bluesy, Irishy, American, Canadianish', she draws from her roots to create music that is uniquely her own ... music that's 'haunting, melodic and literate' - All Music Guide.

With a love of language, an innate sense of melody, and the soul of a storyteller, she backs herself on piano, guitar and cittern with equal finesse, but she sees these skills as mostly providing the foundation for the music she writes, both songs and instrumentals.
'Kitty creates a glorious sound' - Sing Out.

Kitty's latest CD, "The Irishman's Daughter", combines her original pieces with some traditional music and is getting great reviews.
'Kitty is making a name for herself in Irish America and you can see why from the high quality of the work here.' - Irish Music Magazine.
In 2002 Kitty was awarded an Emmy for her 9/11 song 'There Are No Words', which led to it's use in a film and an appearance at the Pentagon for the dedication of the Pentagon 9/11 Memorial.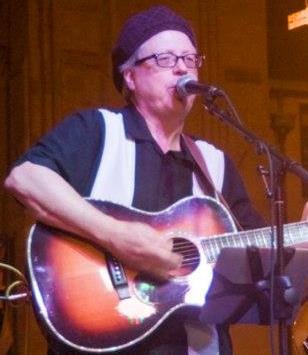 James Curley began writing songs in the mid 1970s in his native Philadelphia, influenced mainly by trips to the Philadelphia Folk Festival and to local clubs like The Main Point, Grendel's Lair and others. He appeared as a solo songwriter back then, opening locally for other artists of the day, including Artie Traum and Lou London.
Leaving Philadelphia, James played in Denver, Boulder, Eugene and other areas and eventually wound up in Houston, where he was heavily influenced by the Texas songwriter scene there at the time. Moving to Austin in 1979, he immersed himself deeper in the local songwriting scene and performed in venues there until moving to Chicago several years later.
Taking a hiatus from music from 1987 until 1997 to raise a family and start a small business, James took up songwriting with earnest again, and released his first CD - "Tom's Cafe" - in 2002, Several tracks continue to get modest airplay on indie, folk and college radio stations, as well as having been synced to film and cable television shows.
In 2007, James released his 2nd CD - "Manufactured Meaning"...Several songs from the record, especially Lay Down Big Easy - a lament for the post-Katrina reality of New Orleans. 2013 saw the release of "There Used To Be a Train". Produced and arranged by John Abbey and featuring some of Chicago's best Folk/Americana musicians as well as support from the groups Sons of The Never Wrong and 2-Bit Palomino.
---